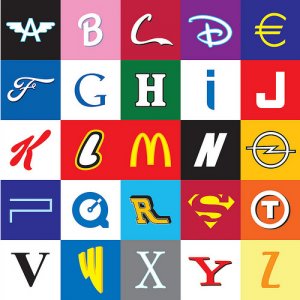 They say a picture is worth a thousand words. There's no denying that. But can your words mean more depending on the font they're in? You bet your typeface they can.
Much like handwriting, a font can say a lot about your company whether you realize it or not. Think about Cadillac and their script font. It exudes a true elegance, much like their brand does. Meanwhile Disney's font is fun, and easily recognizable, just like Mickey and the gang!
If you think that font isn't that important consider this. In 2009 IKEA changed their font from Futura to a web-friendly font called Verdana, a font designed for Microsoft. They just wanted to use the same font in print as they did on their website. Customers and media caused a huge to-do leading the New York Times to jokingly call it "perhaps the biggest controversy to come out of Sweden."
A good typeface will do two things for you. Hold attention, and stay out of the way. Unless you're a graphic designer, or close to one, you'll likely rarely hear the sentence "That is a GREAT font." But regardless of your personal relationships, you will likely hear "That is a horrible font." I've seen Facebook posts with over a hundred comments about the use of the "bleeding cowboy" font. Much like anything else, when it's good nobody notices. When it's bad, everybody notices.
Your choice of font will help a prospective customer decide what they think about you for better or worse. Think about what you're trying to accomplish as a company. What is your goal? What is your reason for being in business? From there you can start looking at your options. Don't downplay the importance of your typeface.
Once you've picked a few that stand out to you and reach out to a local graphic or web designer. They can look at your choices and let you know what they're saying with their shape so it doesn't contradict what you're saying with words.